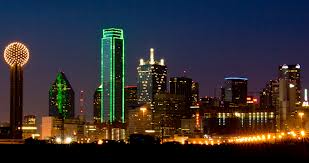 Minuteman Press - Dallas | North Dallas | 972-392-1899 | Preston Rd. & Campbell
Minuteman Press of North Dallas is committed to serving you even when you're on the go. If you'd like to place an order or request an estimate, visit our full site.
Minuteman Press North Dallas
17062 Preston Rd., Suite 122
Dallas, TX 75248

Phone: 972.392.1899
Fax: 972.239.0282
Contact Us info-pb@minutemanpress.com
8:30 AM - 5:00 PM M-F
Located on the SE corner of Preston Road & Campbell.